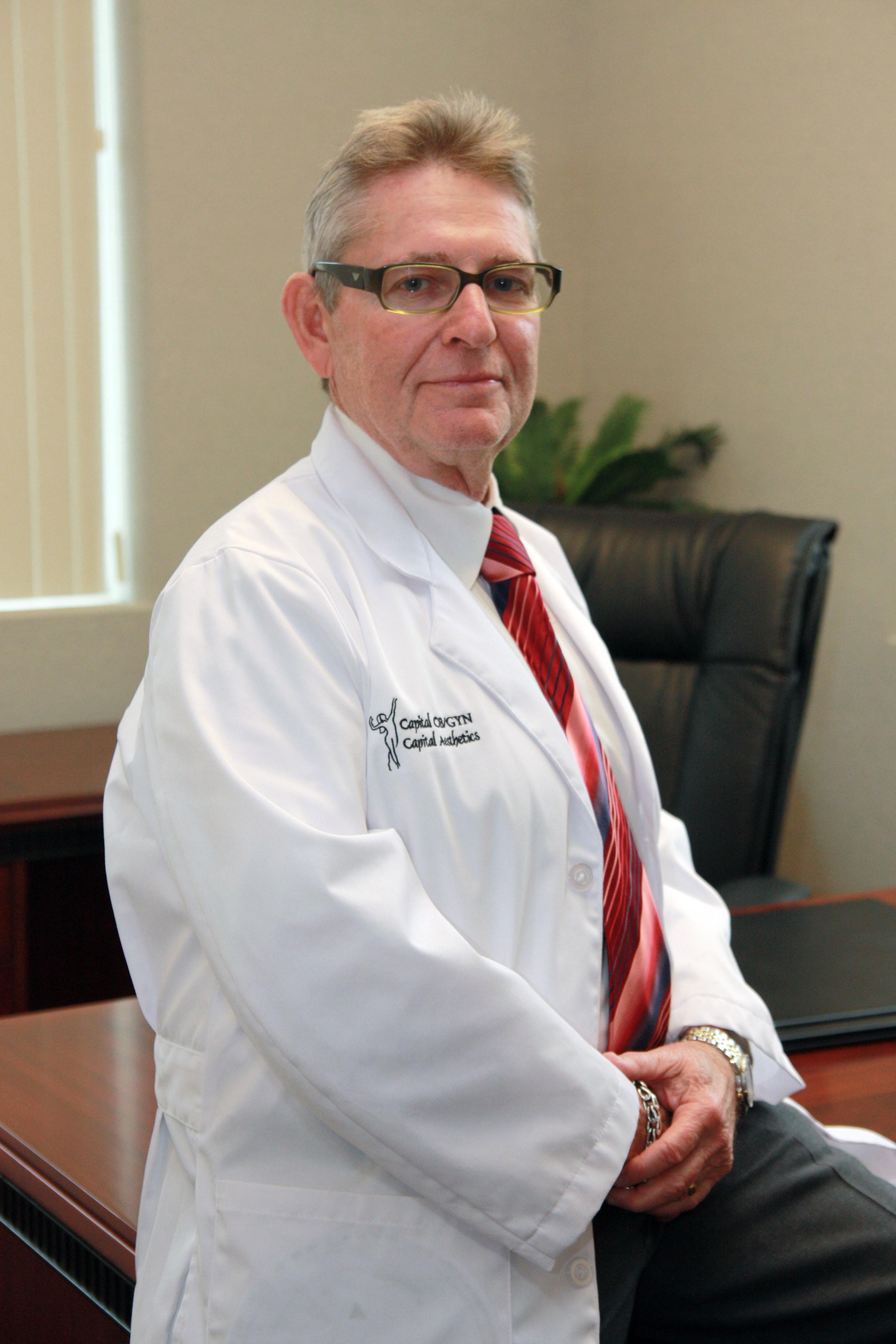 It has been his privilege to serve our community for over thirty years. Dr. Bruce Bob received his medical degree from the New York Medical College in 1970 and completed his Residency at the Jackson Memorial Hospital in Miami, Florida in 1973. He began his solo practice in 1974.
Dr. Bob and Dr. Melchione joined their individual practices in 2005, and Capital OBGYN was born. Growth has been steady, and they added Dr. Tanya Maagdenberg. They are supported by an excellent multilingual staff. Midwife Laura Mullen Dewitt is office based and adds a compassionate and knowledgeable dimension.
For the second time in his career he is Chairman of the Department of Obstetrics and Gynecology at Mercy General Hospital. Our practice also utilizes the superb services at Sutter Memorial Hospital. He is board certified since 1976.
Dr. Bob is very proud to be Sacramento Medical Director for Hill Physician Medical Group for the last thirteen years. He served on various Hill committees and will be Chairman of the Board in 2009. Hill Physicians is the largest independent physician's organization in California and sets the bar for quality-managed care.
Professionally, he is trained in advanced laparoscopic surgery. Each delivery remains a miracle, even at three a.m. His special training is in microscopic tubal reversal which he has performed for several decades. He is constantly stimulated by the skills of his associates.
Dr. Bob's greatest happiness comes from his private life. "My marriage of thirty three years is sacred, and we raised three unique children. My interests include exercise, golf, food and wine, raising German Shepherds (one at a time), and reading. My life is blessed, and I believe this reflects in my care for each and every patient."
Retired in 2017. Dr. Bruce Bob is still involved in the practice as an administrator.
Call Us Today To Make An Appointment
Office Hours: Monday - Friday | 8AM - 5PM