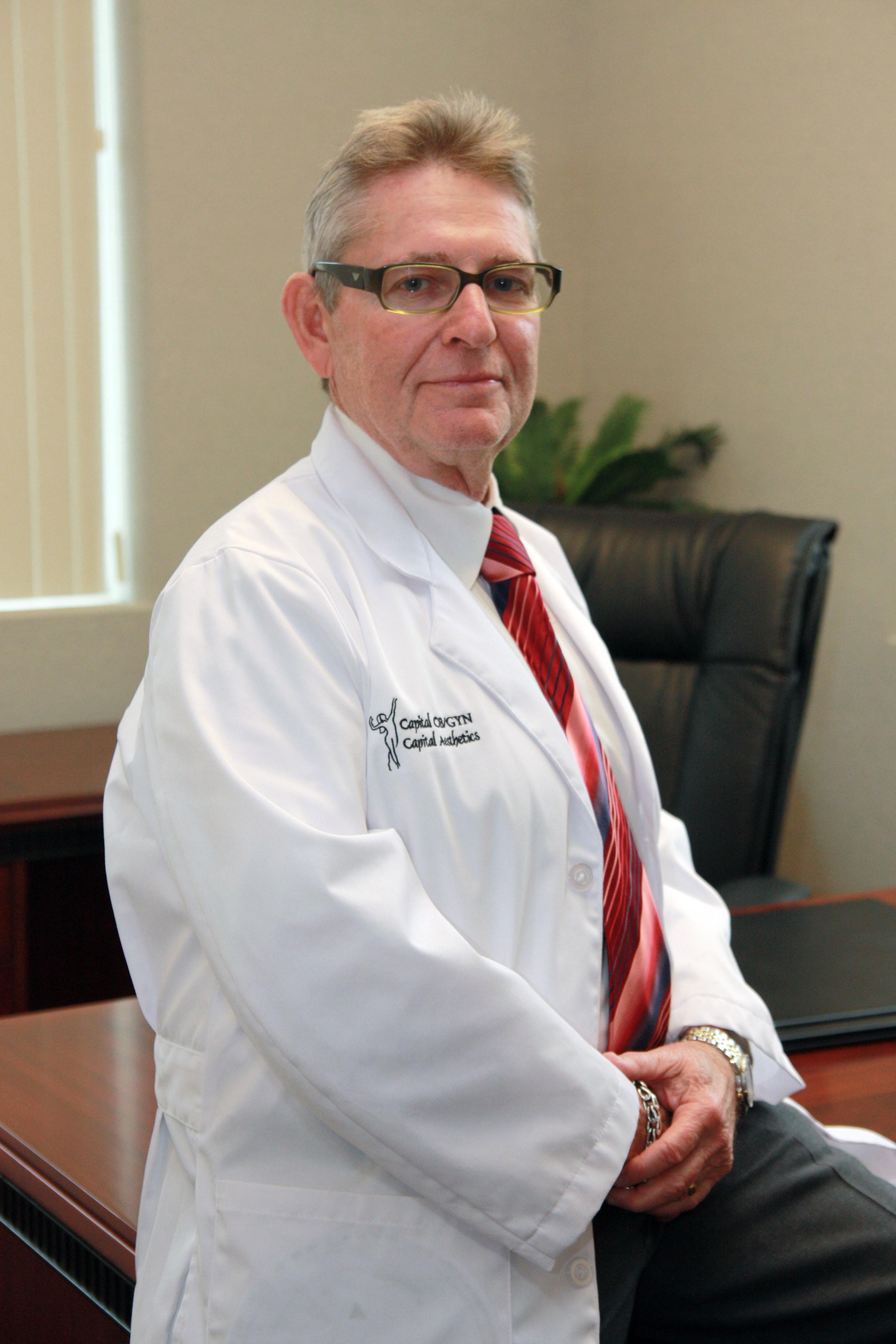 Bruce Bob
M.D., F.A.C.O.G. Retired, Administrative Consultant
It has been my privilege to serve our community for over forty-two years. My Bachelor of Arts was from Kenyon College in Gambier Ohio with a major in English and a four-year varsity lacrosse experience. After one year of graduate school in dramatics, I completed medical school at New York medical college one year of rotating internship, and four years of OB/ GYN residency. I began practice in Sacramento in 1974 and co-founded Capital OB/GYN in 2005 with Dr. Thomas Melchione.
Over the years our practice continues to provide care to the total community. I served as chairman of OB/GYN twice at Mercy General and was active at Sutter and Methodist Hospital. During this time I was Chief Medical Director in Sacramento for Hill Physicians Medical Group as well as chairman of the Board and President of Hill for fourteen years.
I have been blessed to be married for forty-six years and have helped to raise three unique children. Our home interests include exercise, golf, cooking, and german shepherds
I look back with fond memories of a decades filled with patients, peers, and employees.
Call Us Today To Make An Appointment
Office Hours: Monday - Friday | 8AM - 5PM