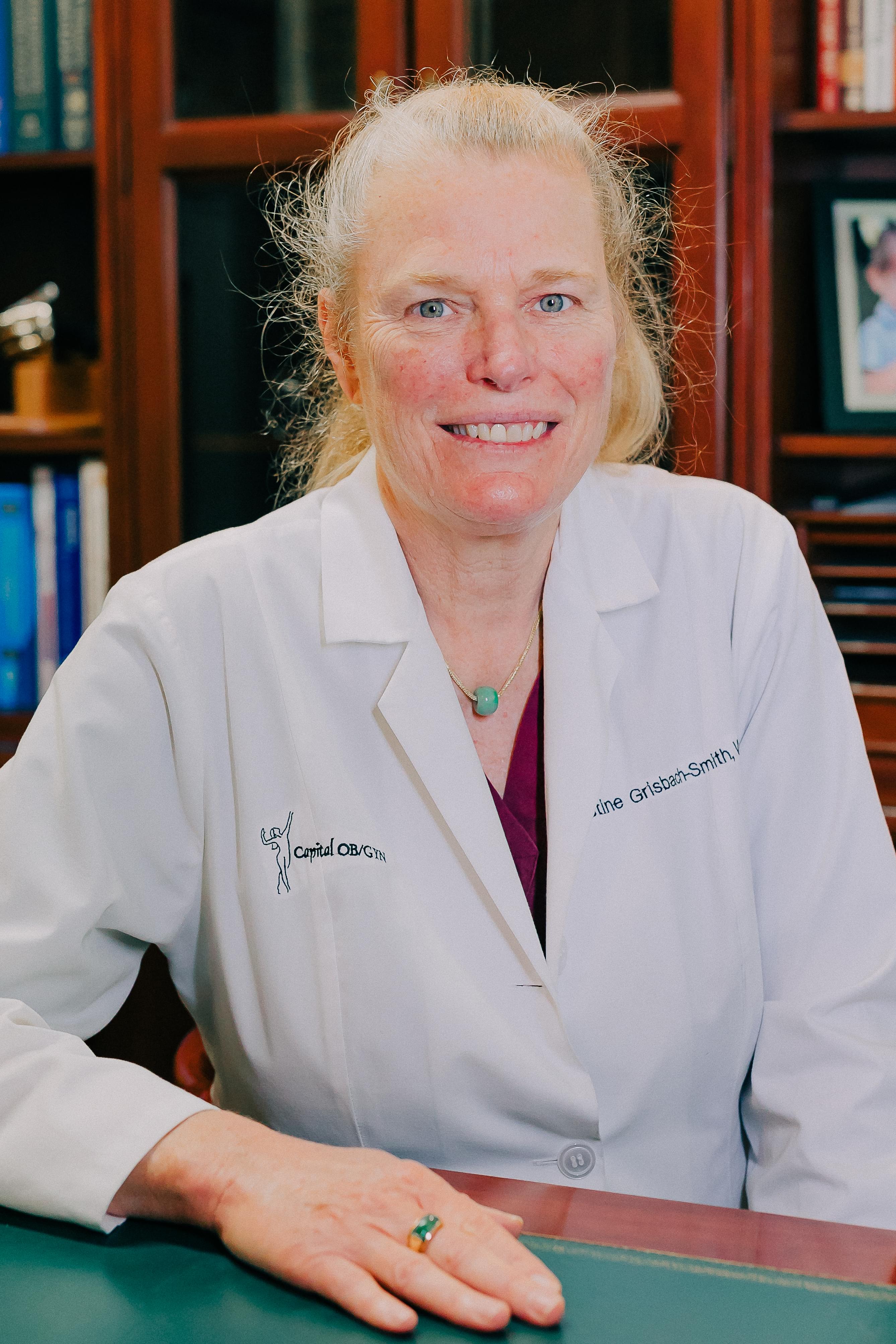 Christine Grisbach Smith was born and raised in Pasadena, California. She graduated from California State University of Los Angeles with a Bachelor of Science in Nursing. Christine then worked 10 consecutive years in Labor and Delivery at USC/County of Los Angeles, known to be one of the busiest hospitals in California. After many years of experience Christine then went on to attend the Women's Health Nurse Practitioner program at Harbor-UCLA Medical Center. Then preceding this program Christine obtained her Masters of Science in Nursing at California State University Long Beach. Christine is currently NCC certified in Women's Health.
Christine moved to the Sacramento area to raise her children and also began working at Planned Parenthood. Several years later Christine had missed her passion for OB/GYN and decided to return to a prenatal practice. In December of 2018 Christine joined the team of Capital OB/GYN. Providing care to women, supporting pregnancies with prenatal care, and helping women with family planning options are all very important to Christine. She values educating healthy living while building a strong connection to her patients to ensure healthy pregnancies.
In Christine's free time she can be found with her husband and her 3 children. Her family greatly enjoys being outdoors and traveling throughout the year. Whether she's skiing in the winter time or camping and mountain biking in the summer, Christine deeply cherishes her time spent with her family.
Call Us Today To Make An Appointment
Office Hours: Monday - Friday | 8AM - 5PM