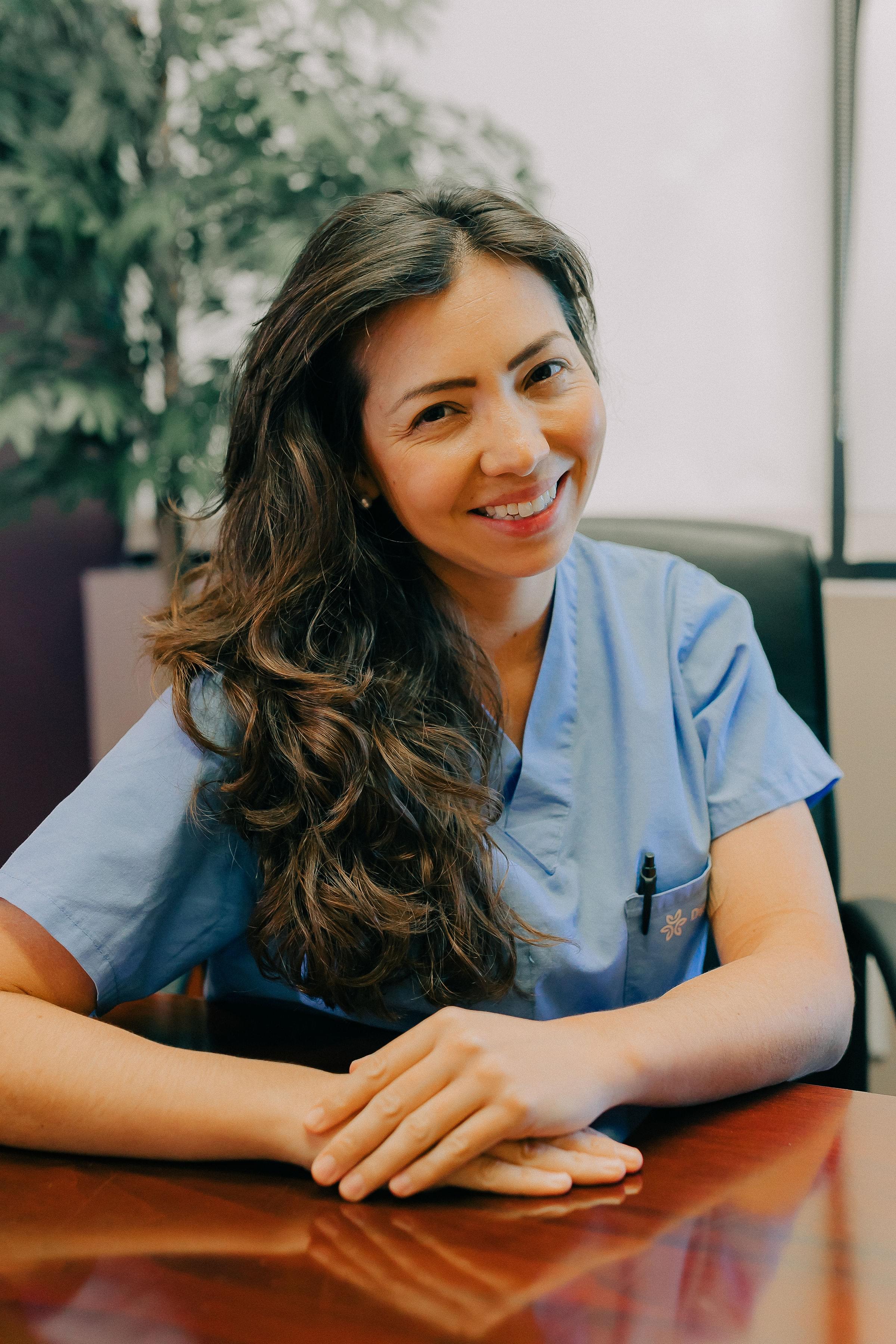 Maria Kronen
M.D., F.A.C.O.G.
Dr. Maria Raquel Kronen is passionate about caring for women from underserved backgrounds. As a child, she was raised in the highlands of Northern Arizona, including time spent on a Native American reservation, prior to moving to Northern California for higher education. Dr. Kronen attended Stanford University for her Bachelor's degree, and the University of California, San Francisco for her Medical degree.
Prior to joining Capital OBGYN in autumn of 2019, Dr. Kronen spent four years training bilingually with the Latina population in East Los Angeles through Adventist Health. She was peer selected to be a Chief Resident Physician and honored with the Resident of the Year Award in 2019. She received recognition for outstanding performance during training from the Society of Gynecology Oncology, the American Association of Gynecologic Laparoscopists, and the Society for Academic Specialists in OBGYN.
In her spare time, Dr. Kronen enjoys traveling and the outdoor activities, including cycling, swimming, and snow sports. She has volunteered with multiple medical missions in Ecuador, Mexico, Guatemala, Nicaragua and Armenia. She moved to Sacramento to be closer to family and outdoors life, and is thrilled to have the opportunity to serve such a diverse community through practice with Capital OBGYN.
Call Us Today To Make An Appointment
Office Hours: Monday - Friday | 8AM - 5PM