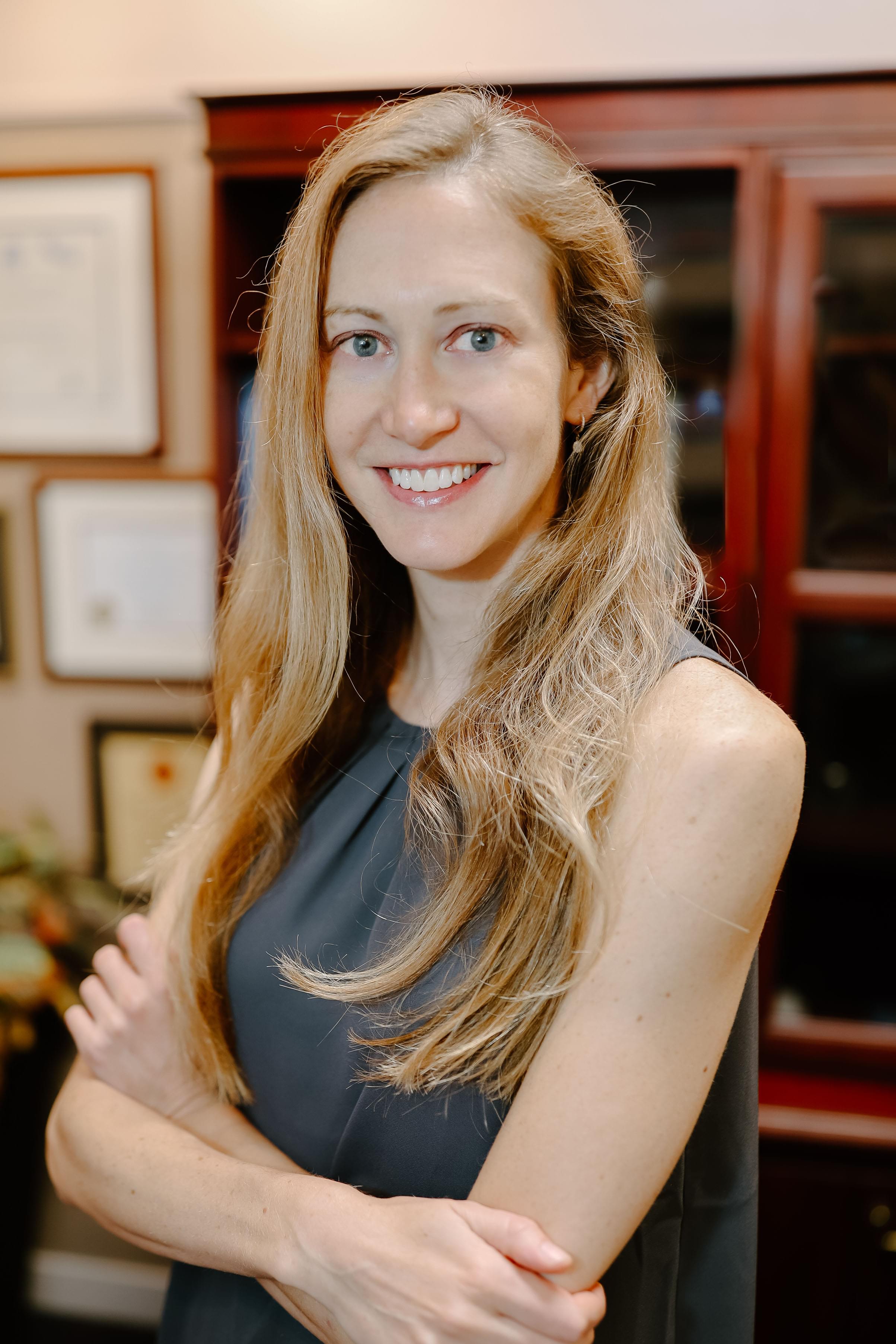 Susan Wilson
M.D., F.A.C.O.G.
Dr. Susan Wilson is a proud New Jersey native who moved to California in 2017. She attended Cornell University in upstate New York and graduated with a Bachelor's of Science degree in Biology with a distinction in research. She completed the Emerging Infectious Disease public health research fellowship at the Centers for Disease Control and Prevention (CDC) in Atlanta, Georgia before deciding to pursue a career in medicine. Her decision to move toward a medical career was inspired by her travels to Haiti and America Samoa while at the CDC where she would interview and educate women affected with lymphatic filariasis, the disease she was working on in the laboratory. She attended Rutgers-New Jersey Medical School and then completed a residency in Obstetrics and Gynecology at Tufts University in Boston, Massachusetts. During residency, she worked in Kenya for 6 weeks with a local surgeon helping women who had a fistula (leaking urine and/or stool through their vagina) after their last pregnancy. After residency she decided to complete a 2 year fellowship in Family Planning at the University of Pennsylvania in Philadelphia as she strongly believes in the powerful influence pregnancy and fertility have on a women's life. While at University of Pennsylvania, she also completed a Masters in Health Policy Research.
Dr. Wilson initially worked at Christiana Hospital, a smaller academic hospital in Delaware. She and her partner moved to Southern California in 2017 to embrace all of the outdoor adventures and year-round outdoor athletic activities California has to offer. She worked at Kaiser Permanente for 2 years before deciding to move to Northern California and join University of California Davis Health. Dr. Wilson has found that Northern California offers mild seasons and flora (TREES) that remind her of her home in the Northeast. Dr. Wilson decided to transfer her career to Capital Ob-Gyn in 2021 to join a more intimate working group focused on high-quality obstetric and gynecologic care. She also plans to devote more time to developing the passions in her life: the non-profit organization Beyond Fistula for which she is an assistant director, and working with local organizations to educate and serve girls and women regarding family planning and general women's health. Dr. Wilson loves her career in educating and caring for women and devotes herself to her patients to ensure they understand their health and receive the best quality healthcare.
When Dr. Wilson is not working, you can find her and her husband on the running trails in Auburn State Park, road cycling up and down hills, or swimming in Folsom Lake. They also enjoy cooking at home, gardening and planning their next travel adventure.
Call Us Today To Make An Appointment
Office Hours: Monday - Friday | 8AM - 5PM