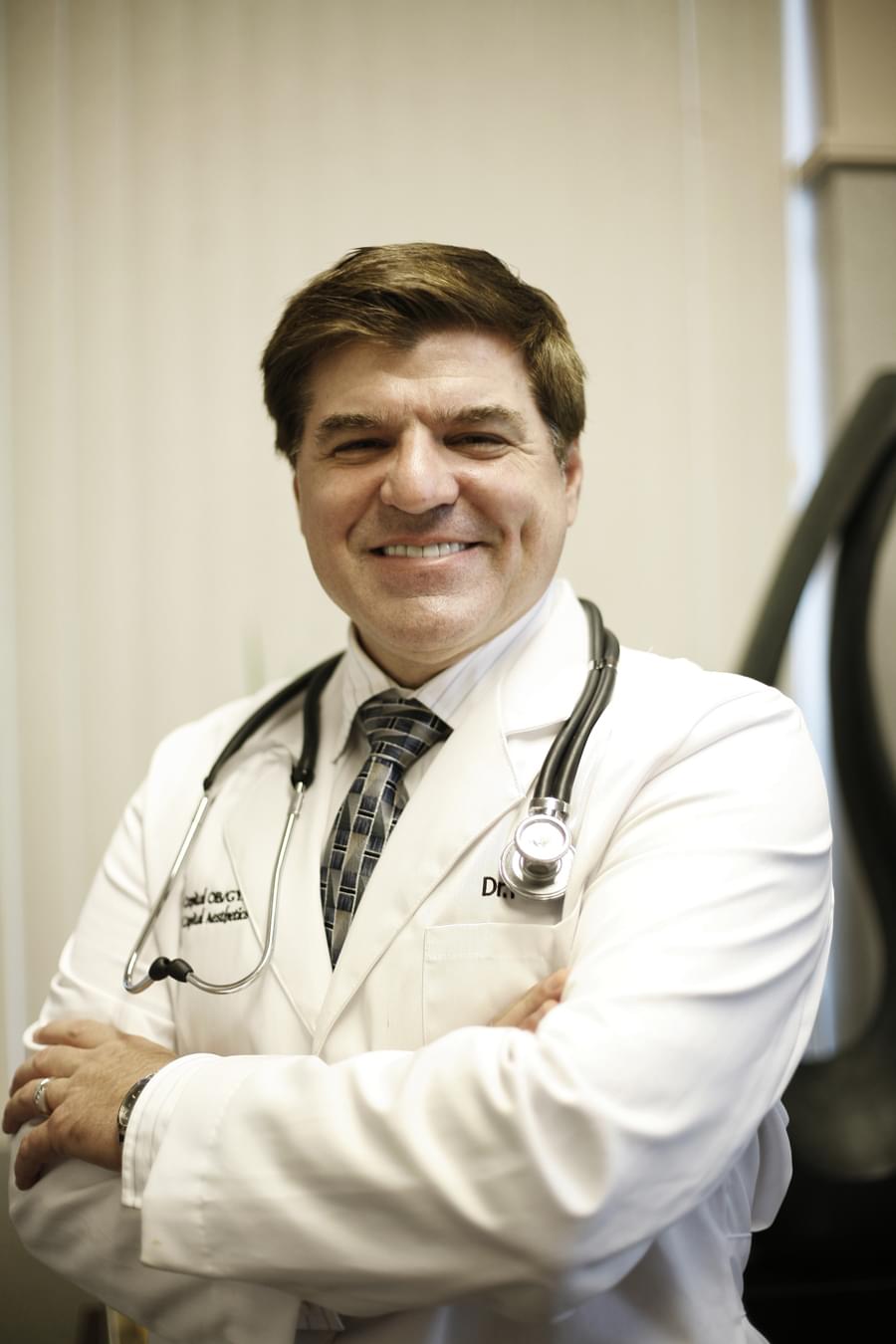 Thomas Melchione
M.D., F.A.C.O.G.
Dr. Thomas Melchione was born and raised on Long Island, New York. He graduated "summa cum laude" from Saint John's University's school of Pharmacy. He worked as a pharmacist as he attended the State University of New York at Stony Brook's Medical School. He completed his internship and OB/GYN residency at Long Island Jewish Medical Center, and he began a solo private practice in Sacramento in 1992.
He merged his practice with Dr. Bruce Bob in 2005 and founded Capital OB/GYN. Dr Tanya Maagdenberg joined shortly thereafter.
Dr. Melchione's pharmacy background gives him a unique prospective on medical treatments for many gynecologic conditions including endometriosis, contraception, and menopausal symptoms. He is Board Certified, and he has served on many local hospital quality control committees. He has most recently served as the chairman of the OB/GYN department of Mercy General Hospital. He has been the principal investigator for several research drug trials.
Dr. Melchione enjoys the diversity of his practice. From the office, to the operating room, to the labor and delivery suite--Dr. Melchione takes pride of his work. He has recently been recognized by Hill Physician Medical Group for his high patient satisfaction scores. He truly values his relationship with each patient.
Call Us Today To Make An Appointment
Office Hours: Monday - Friday | 8AM - 5PM